Laura Abowd
Developer | Educator
About Me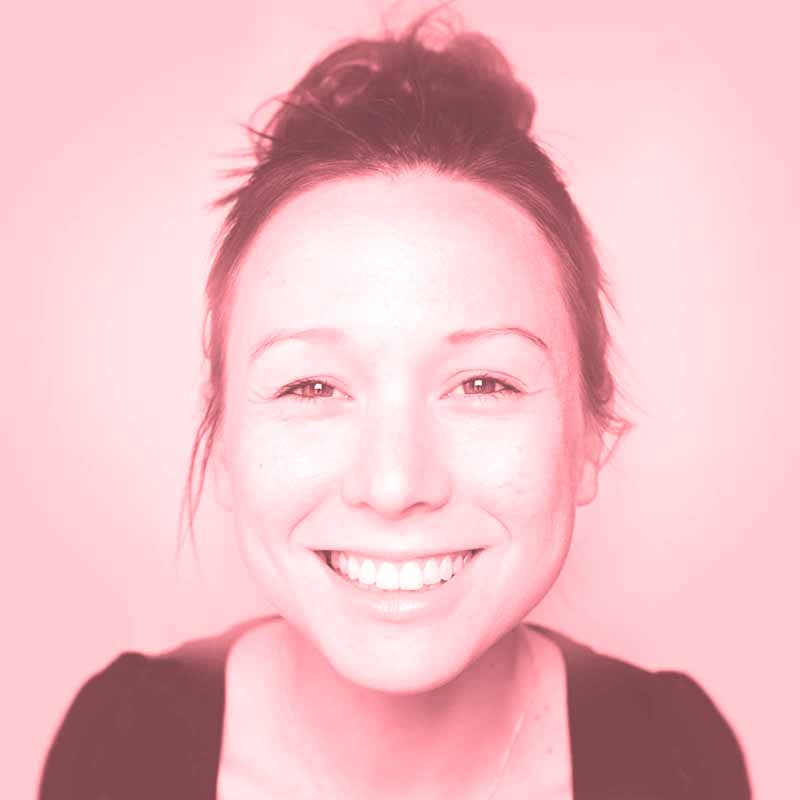 I'm Laura, a former public school teacher with over ten years experience in the classroom. I am super passionate about helping others and want to create positive experiences for people through design and technology that solves real-world needs.
I started my journey into programming taking night courses at my local community college. After learning the basics and successfully designing and prototyping two mobile applications, I enrolled in a full-time coding program in Tokyo, Japan.
Outside of improving my development skills, I enjoy running, reading, tending to my houseplants, and of course, eating lots of Spam for breakfast.
Projects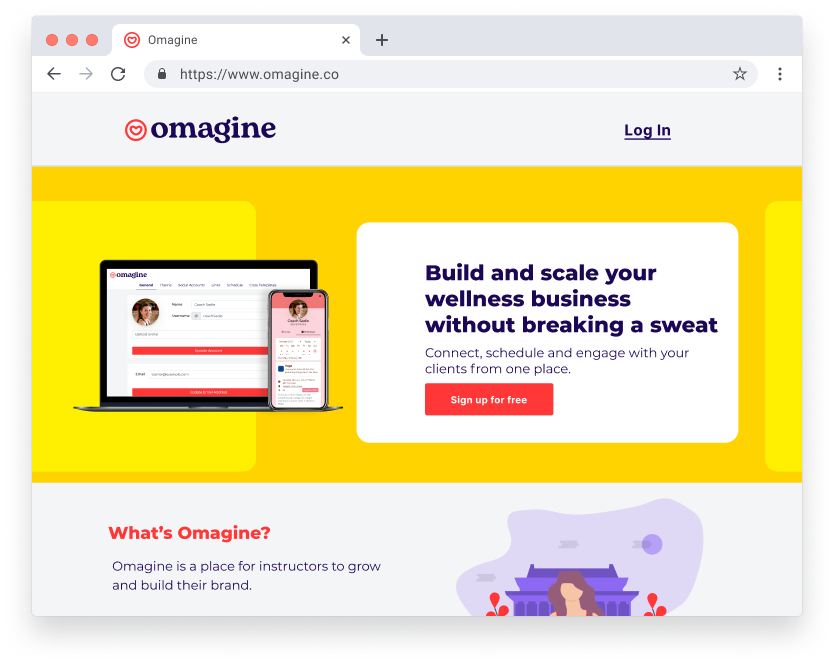 Omagine
Jr. Front End Developer
Omagine is a web app for athletic trainers to manage their business. Omagine integrates payments, scheduling, and enables users to host links in order to help grow their businesses and better connect with their clientele. My role has been to redesign and rebuild the landing page and improve the core functionality of the service.
View Site
Southside Parlor
UX Designer + Developer
Southside Parlor is bar and restaurant located in Seoul, South Korea. The client wanted a way to highlight information about their restaurant and provide a way for their customers to order online.
View Site
View Code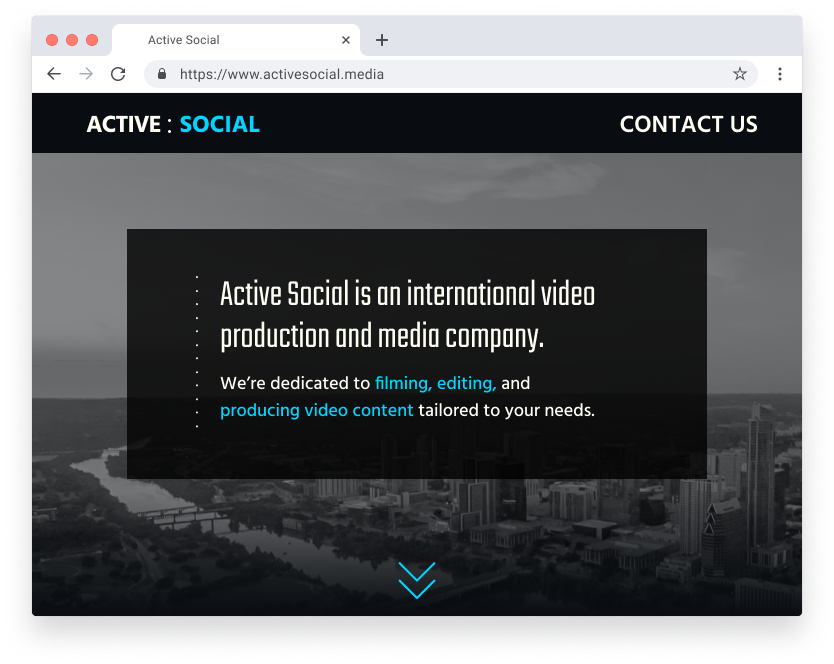 Active Social
UX Designer + Developer
Active Social is an Austin based video production company. I worked directly with the company in order to help establish their web presence. I built Active Social from scratch to feature a way to display their video content and allow users to easily connect with them.
View Site
View Code
Classy
UX Design + Product Lead + Front End Developer
Classy is an app dedicated to helping educators create and manage their class lists. Classy allows educators to sort students into their next year's classes based on individual student needs. For this class project, my team and I completed the MVP in two weeks.
View Site
View Code
Japan Cycle
UX Design + Full Stack Developer
Japan Cycle is a web application for users to search, sell, and purchase bicycles around Japan. For this class project, my team and I focused on building a marketplace application to serve users in the Tokyo area. We completed the MVP in one week.
View Site
View Code
Carebook
A mobile app dedicated to helping users set reminders for medical appoinments. During this school project, we focused on the user flow and architecture of our mobile app.